KK CAREER SOLUTIONS is a leading education and Internship/Training Placement Consultancy company that was established in the year 2015. It has branches in Mumbai and Punjab, offering comprehensive services to students and job seekers. This consultancy firm offers career guidance, job search assistance, resume writing services, and more to help individuals find the right career path.
We at KK CAREER SOLUTIONS support people in developing their own career management competencies and support individuals in understanding their situations, so as to work through issues towards solutions.
if opportunity doesn't knock build a door with kk career and
begin a career with


250+
Hospitality intership
Lets Find Your Dream Destination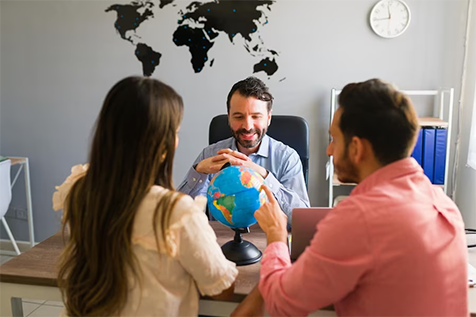 Hospitality industry
We are associated with top companies worldwide. We can assist with technical, financial, shipping, logistics, medical, IT etc.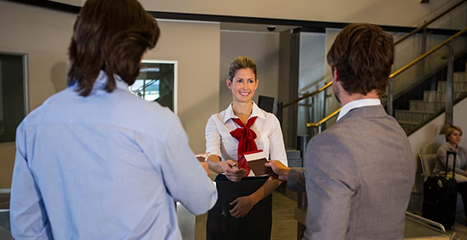 Job Internship
If you get the internship during your study abroad, Your job chances will rise after your study as well as earn money. Contact us to know more.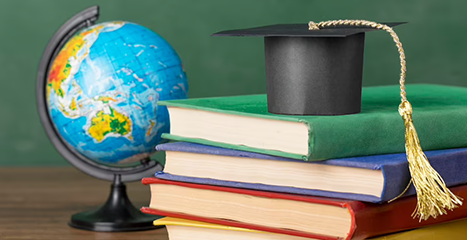 Study Abroad
Are you planning higher study Abroad? We have a list of top universities worldwide, and we know very much..
Fly Your dream destination
Open Your Wings and Find A New Opportunity Worldwide.
What they're talking about
its is the best experience that i am having in KK career solutions as they have helped me to do my foreign internship. As i m going to Thailand for my internship thank you everyone mostly Shraddha mam and also Kamaljeet mam and also Paramjit mam.
Thanks for wonderful opportunity kk career team amazing guidance special thanks to Shraddha maam I am traveling to malaysia and the process was very fast very understanding staff thanks again kk career solutions team
It was the wonderful experience. Ms. Shraddha and the team were very helpful throughout the time. Keep the hard work and God bless you all.
All of them are very friendly...they are very polite and helpful...All of them where excellent... Specially thanks to shradha mam and kamaljeet mam ...for giving me this opportunity..thanks to kk career ..will be in touch.. Thank you😊

checkout
our photo
gallery